The Prescott-Russell Chamber of Commerce is a local business association that represents the interests of local businesses. Their membership consists of over 150 members from the Prescott-Russell region and surrounding areas. They are dedicated to promoting our region's economy by providing a wide range of benefits. and networking to their members.
The Canadian Federation of Independent Business (CFIB) is the country's champion of small business. With over 95,000 members, they are Canada's largest non-profit organization devoted to creating and supporting an environment where your business can succeed.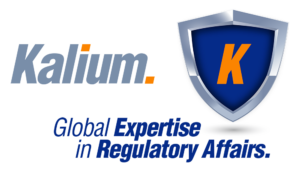 KALIUM solutions's mission is to help industries that are often overwhelmed by regulatory requests in addressing their highly complex corporate requirements and regulatory controls  at different governmental levels concerning industrial and commercial chemicals as well as consumer containers.
Visit: https://kaliumsolutions.com

With the Toxics Reduction Act, Ontario is the leading province in Canada in toxics reduction legislation.

iGo Sales and Marketing, Inc. is a marketing services provider, specialized in online marketing and web design and development.
Visit Toronto SEO Company