Chemical Compliance Inc. provides a broad and extensive range of regulatory compliance services for Canadian and foreign manufacturers and distributors.
DAVE SAUCIER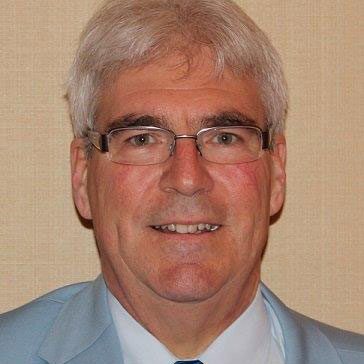 Chemical Compliance CA Inc. is led by Dave Saucier with +30 years of regulatory experience that began in 1985 when the first Transportation of Dangerous Goods Act and Regulations were put in place following the Mississauga train derailment.
Since the introduction of the Canadian Environmental Protection Act and the Hazardous Products Act and Regulations, in 1988, that ushered in the Workplace Hazardous Materials Information System (WHMIS) Dave Saucier has developed regulatory compliance programs for a wide range of companies that included W.R. Grace & Company Canada, Bombardier, St. Lawrence Chemicals, Pratt & Whitney, and Marconi.
Dave Saucier has served as chairman of the Toronto Society of Coatings Technologies (TOSCOT). Duties included Executive Producer and Director for the production of TOSCOT's online Diploma in Coatings Technology course now being administered by the Canadian Paints and Coatings Association (CPCA – www.canpaint.com).
Dave Saucier created, wrote and facilitated the Responsible Distribution Canada Chemical Industry Regulatory Professional (CIRP) education program which consists of 3 semesters covering federal and provincial legislation that impacts the chemical industry. This is the first ever fully integrated professional development program specifically designed to assist companies understand and develop effective compliance management programs. www.rdcanada.ca
Dave Saucier has been a member of many government and industry committees and councils representing the chemical importing and distribution sector providing expertise on the impact to this sector during the regulatory development. These include:
• Environment and Climate Change Canada Stakeholder Advisory Council for the Chemicals Management Plan
• Current Issues Committee for WHMIS
• Bilateral meeting delegate for the Industry Coordinating Group
• Member of 2 technical working groups for the Canada-United State Regulatory Cooperation Council
During 2015-2016 Dave Saucier was invited as a guest speaker to educate employers about changes to WHMIS with the introduction of the Globally Harmonized System (GHS) at 7 different Workplace Safety and Prevention Services conferences across Ontario.
Susan Abel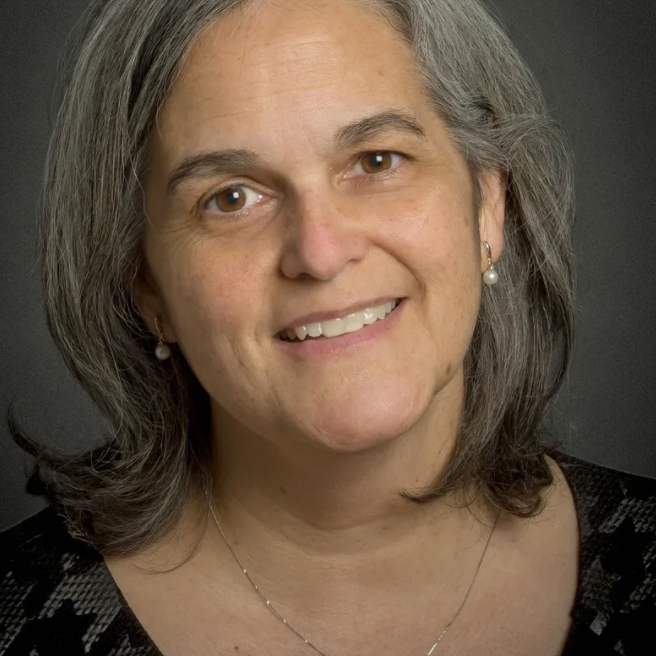 Susan Abel graduated from the University of Guelph with a BSc in Agriculture, majoring in dairy processing and  minoring in chemistry.  Starting her career with Ault Research in London, Ontario, she was quickly engaged in a wide range of dairy processing including fluid, cultured, aseptic, and frozen dairy products.
____
From there she shifted gears to cereal processing by joining Quaker's research team in Peterborough, Ontario where she learned the science behind food extrusion, baking mixes, syrups, hot breakfast cereals, and granola bars.  She then moved to Weetabix in Cobourg, Ontario where in addition to her research role, she added quality and regulatory systems oversight to her skills.  During her tenure there, Weetabix quadrupled in size in Canada, including growth by exporting product globally. Susan oversaw Weetabix's certification as an organic food processor, and ensured its success as an early adopter of the third-party audit system under the British Retail Consortium.  From Weetabix she headed on to a career lobbying on behalf of the food and consumer products industries at a federal government level, with Canada's largest national food and consumer goods trade association.
____
For over 8 years she fostered many ties with diverse government departments.  She now works with Dave Saucier at Chemical Compliance, as an industry consultant.  
Pavan Basani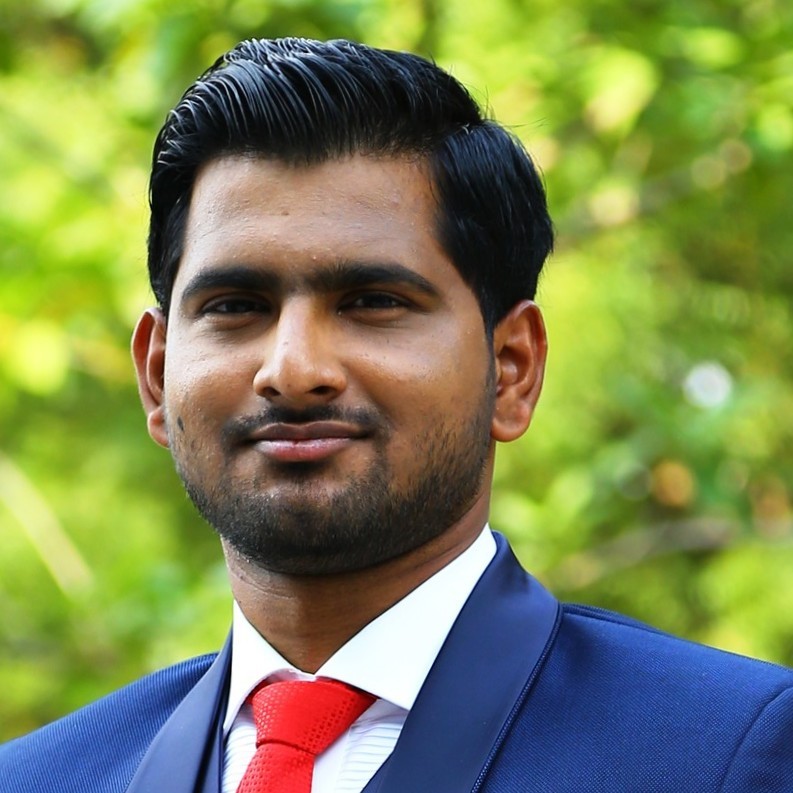 Pavan Basani is an experienced Food Safety and Quality professional with over 8 years of Food industry experience in the areas of Food Safety and Quality Assurance. Pavan worked with diverse food companies including ones that dealt with Meat & Sea Food processing, Airline Catering and retail operations. He has global experience encompassing Canada, Middle East & Europe.
Pavan holds a master's degree in Sustainable Food Manufacturing Management from ISA-Lille, France, and a bachelor's degree in Biotechnology from Loyola Academy, India. Being an enthusiast in learning more about the developments in the Quality world, Pavan achieved the "BRC Professional" Certification in 2020. Pavan has a great passion for serving the food quality community and he interacts with Quality professionals through various platforms such as Linked and MyASQ to gain knowledge and understand the impacts of developing quality trends that are relevant to the day-to-day operations of an organization.
Pavan has proven ability as well as accomplishments in:
Pavan has around 8+ certifications including HACCP, CQA- ASQ, SQF, BRC,ISO 9001,ISO 14001,ISO 45001.
Pavan helped various companies to obtain various Food Safety Certifications.
Pavan worked with companies located in various geographical locations and has global food safety and quality exposure.
Terry Pepper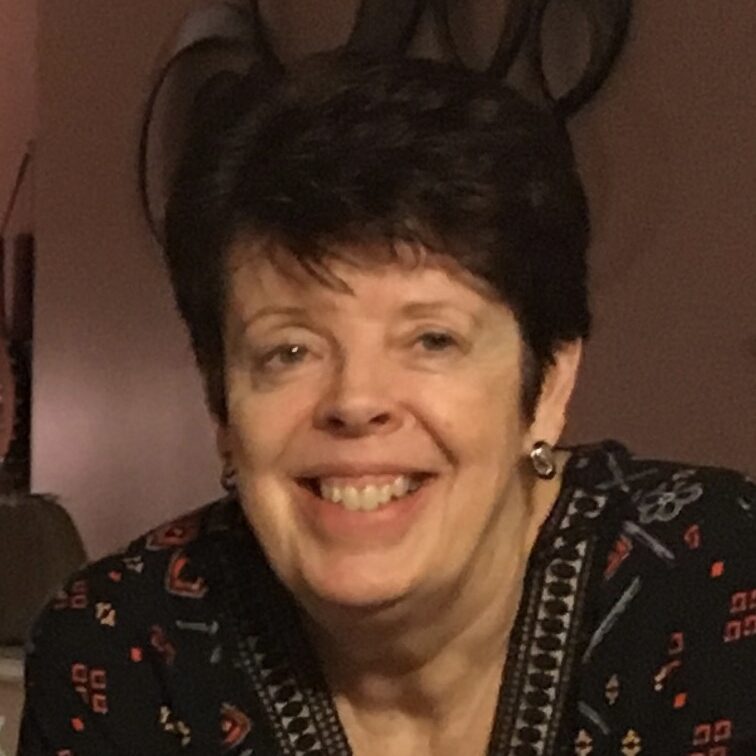 Terry is a Quality and Food Safety Professional with over 35 years in the Food and Beverage Industry.
She has extensive training and hold numerous certifications such as BSc, Certified Quality Auditor (CQA), SQF Practitioner, SQF Auditor, HACCP, PCQI, and FDQI.
Terry is experienced in GFSI and Regulatory audits, as well as specialty audits such as Organic, Non-GMO, Ethical/Social Compliance, Halal and Kosher.