Chemical Compliance Inc. provides a broad and extensive range of regulatory compliance services for Canadian and foreign manufacturers and distributors.
DAVE SAUCIER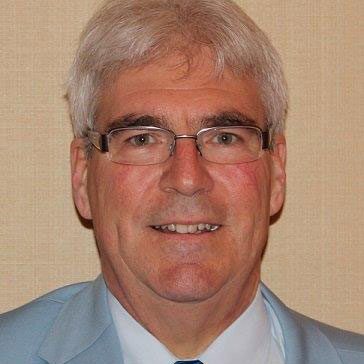 Chemical Compliance CA Inc. is led by Dave Saucier with +30 years of regulatory experience that began in 1985 when the first Transportation of Dangerous Goods Act and Regulations were put in place following the Mississauga train derailment.
Since the introduction of the Canadian Environmental Protection Act and the Hazardous Products Act and Regulations, in 1988, that ushered in the Workplace Hazardous Materials Information System (WHMIS) Dave Saucier has developed regulatory compliance programs for a wide range of companies that included W.R. Grace & Company Canada, Bombardier, St. Lawrence Chemicals, Pratt & Whitney, and Marconi.
Dave Saucier has served as chairman of the Toronto Society of Coatings Technologies (TOSCOT). Duties included Executive Producer and Director for the production of TOSCOT's online Diploma in Coatings Technology course now being administered by the Canadian Paints and Coatings Association (CPCA – www.canpaint.com).
Dave Saucier created, wrote and facilitated the Responsible Distribution Canada Chemical Industry Regulatory Professional (CIRP) education program which consists of 3 semesters covering federal and provincial legislation that impacts the chemical industry. This is the first ever fully integrated professional development program specifically designed to assist companies understand and develop effective compliance management programs. www.rdcanada.ca
Dave Saucier has been a member of many government and industry committees and councils representing the chemical importing and distribution sector providing expertise on the impact to this sector during the regulatory development. These include:
• Environment and Climate Change Canada Stakeholder Advisory Council for the Chemicals Management Plan
• Current Issues Committee for WHMIS
• Bilateral meeting delegate for the Industry Coordinating Group
• Member of 2 technical working groups for the Canada-United State Regulatory Cooperation Council
During 2015-2016 Dave Saucier was invited as a guest speaker to educate employers about changes to WHMIS with the introduction of the Globally Harmonized System (GHS) at 7 different Workplace Safety and Prevention Services conferences across Ontario.
Susan Abel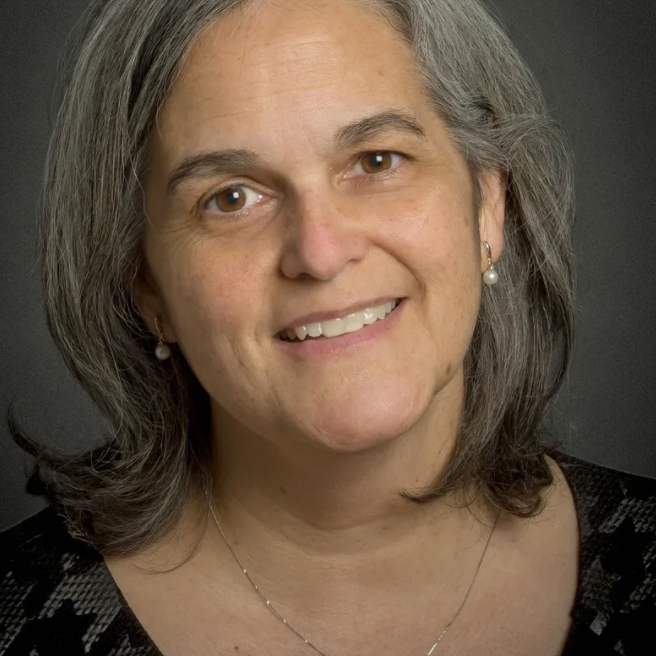 Susan Abel graduated from the University of Guelph with a BSc in Agriculture, majoring in dairy processing and  minoring in chemistry.  Starting her career with Ault Research in London, Ontario, she was quickly engaged in a wide range of dairy processing including fluid, cultured, aseptic, and frozen dairy products.
____
From there she shifted gears to cereal processing by joining Quaker's research team in Peterborough, Ontario where she learned the science behind food extrusion, baking mixes, syrups, hot breakfast cereals, and granola bars.  She then moved to Weetabix in Cobourg, Ontario where in addition to her research role, she added quality and regulatory systems oversight to her skills.  During her tenure there, Weetabix quadrupled in size in Canada, including growth by exporting product globally. Susan oversaw Weetabix's certification as an organic food processor, and ensured its success as an early adopter of the third-party audit system under the British Retail Consortium.  From Weetabix she headed on to a career lobbying on behalf of the food and consumer products industries at a federal government level, with Canada's largest national food and consumer goods trade association.
____
For over 8 years she fostered many ties with diverse government departments.  She now works with Dave Saucier at Chemical Compliance, as an industry consultant.  
Jasmine Marinelli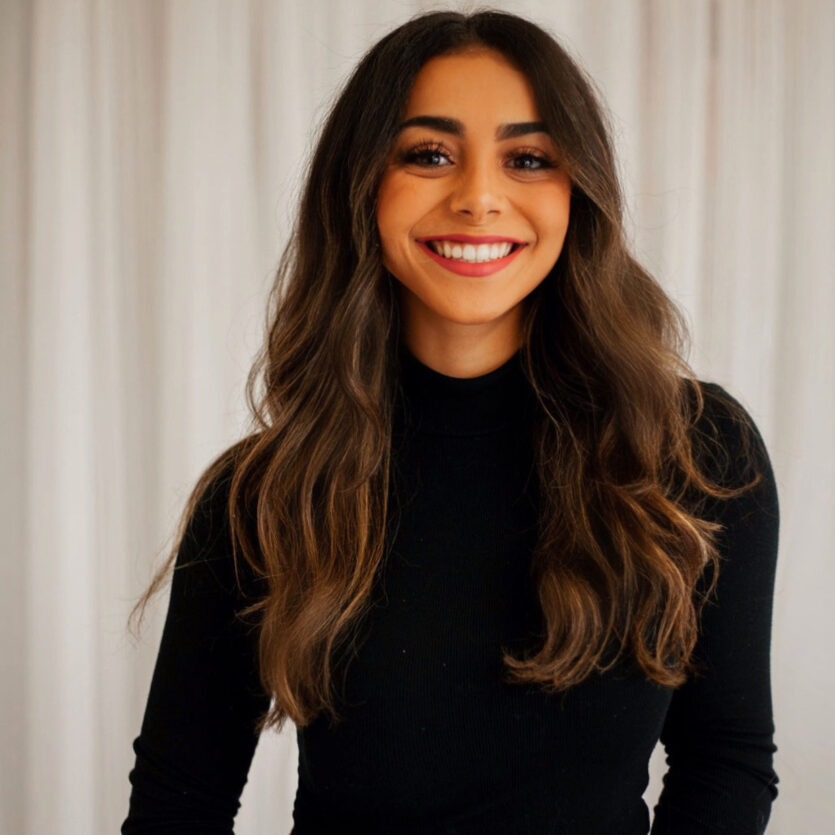 Communications Specialist
Jasmine Marinelli is currently a near-graduate of Conestoga College's Bachelor of Public Relations degree program. She has been the Communications Consultant for Chemical Compliance since 2019 and has worked in countless communications positions throughout her time as a student and young professional.
____
During her time as a Communications Assistant with Chemical Compliance CA, she has re-designed the logo and business cards. Along with maintaining website performance, developing marketing campaigns, assessing social media analytics and posting weekly Regulatory News to all social media platforms. Jasmine is also responsible for the marketing of Food Safety Management Systems.
____
FUN FACT: Beyond communications, marketing and graphic design… Jasmine is a die-hard Kansas City Chiefs Fan, as sports have been a part of her whole life. With that being said, Jasmine started her soccer career as a child and worked her way up to playing with her college in the NCAA. Although her sports journey was outlived shortly after, she has a passion for all things soccer, football, volleyball and basketball.
____